Christmas Tealights
FOB Price:

USD / set

MOQ:

2000packs

Supply Capability:

5000packs/carton set / day

Port:

Qingdao

Delivery:

30 days after receiving the deposit

Packaging:

50pcs/pack, 10packs/carton
Details
8hr 50pk China candle manufacturer White Unscented Tealight Candles Wholesale
Product Detail Pictures
Product Details
| | |
| --- | --- |
| Item Name | 8hr 50pk China candle manufacturer White unscented tealight candles wholesale |
| Brand | Suright / OEM |
| Material | Paraffin wax |
| Use Occasion | Christmas, Diwali, New Year, Halloween, Easter, etc |
| Made | Pressed by Machine |
| Fragrance | Unscented |
| HS Code | 3406000090 |
| Certificate | BSCI, SMETA, SGS |
| Standard | EN15493, EN15494, EN15426 |
| Packing | 50pcs/pack, 12packs/carton |
| OEM/ODM | Yes |
Product Test
Packing & Delivery
Certificate
Exhibition
Qingdao Surely Bright Co., Ltd is a professional candle factory since 1999,
we have rich experience in manufacturing and exporting kinds of candles range.
Our products:
1,Tea light candle, scented candle, pillar candle, glass jar candle,
tin candle, floating candle, taper candle, craft candle ...
2,Outdoor Candles: citronella candle, wooden wick candle, 3 wicks candle ...
3,Soy wax Candles: tin candle, glass jar candle, massage candle ...
Our service:
1. OEM/ODM, customized products;
2. Super quality: EN Standard (EN15493, EN15494, EN15426), professional QC;
3. Certificates and reports: BSCI, SGS, MSDS, ISO9001, SMETA; SLCP
4. Production capacity: 3 days/20 ft for tea light candles, 20-50K pour candle, we never postpone delivery time;
5. Free sample available and every month free new design;
6. Replying your emails in 12 hours; replying your messages in 2 hours.
Related Products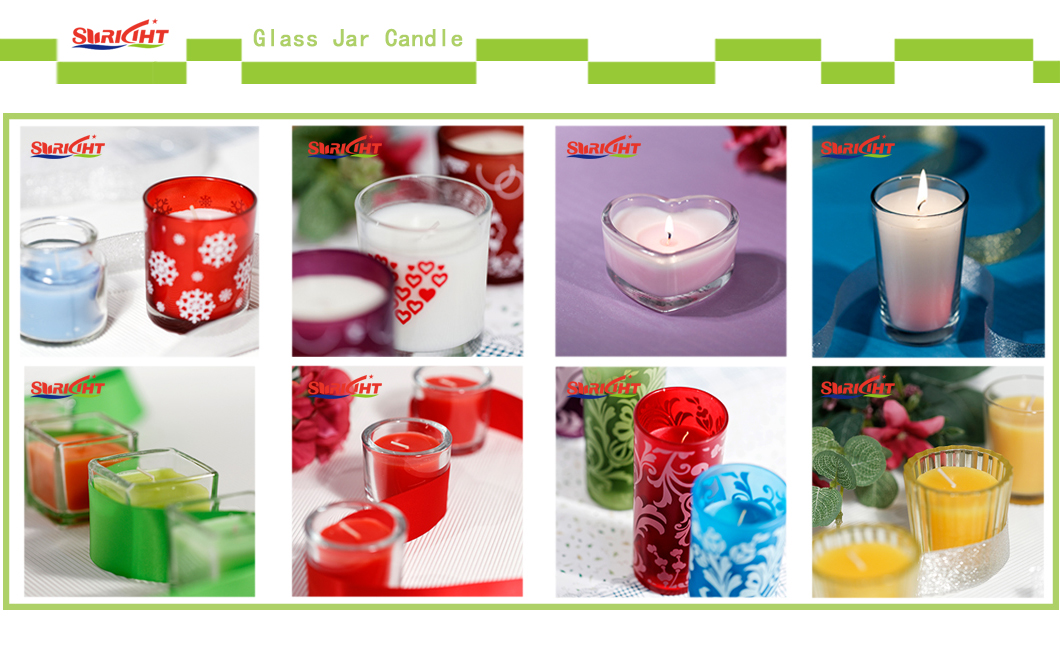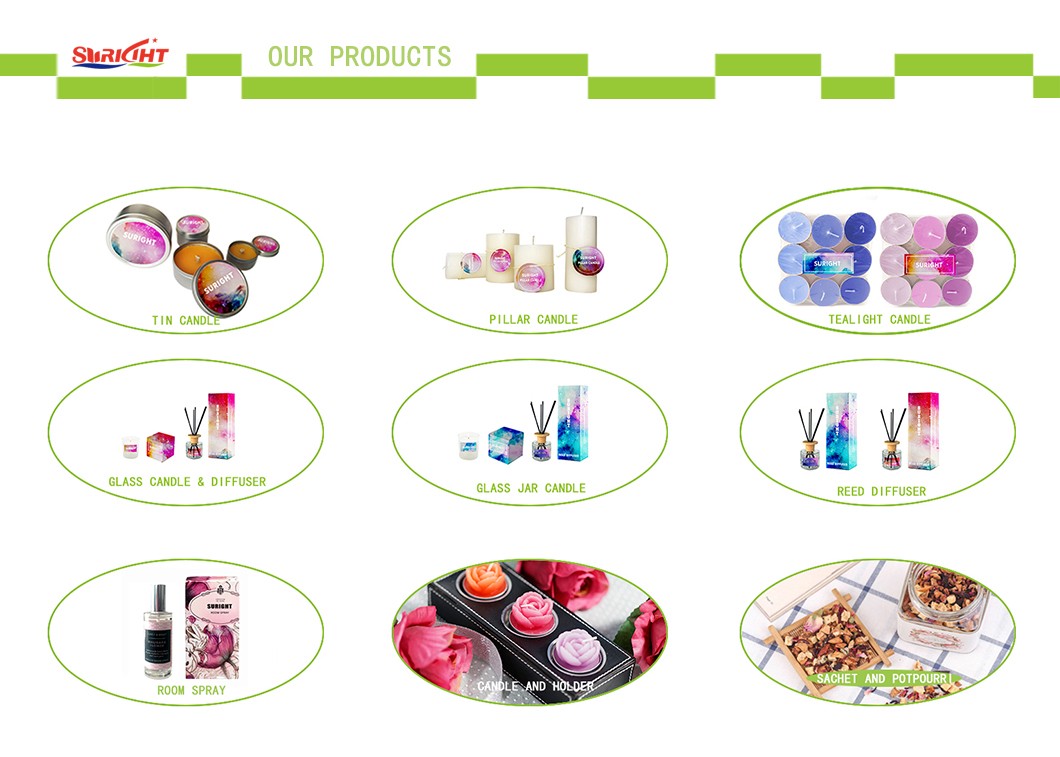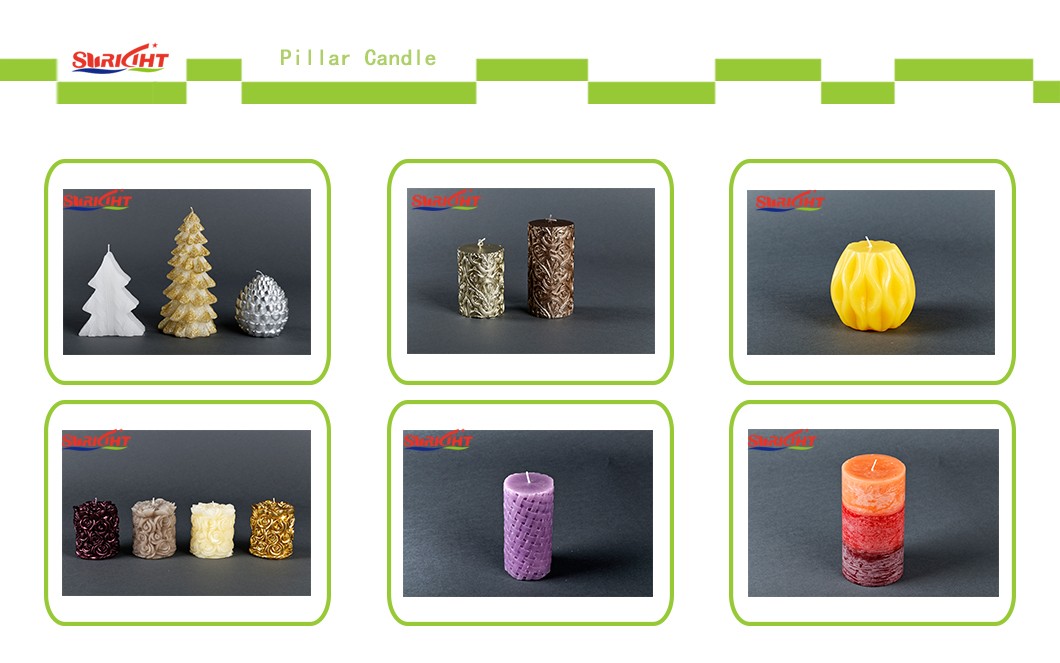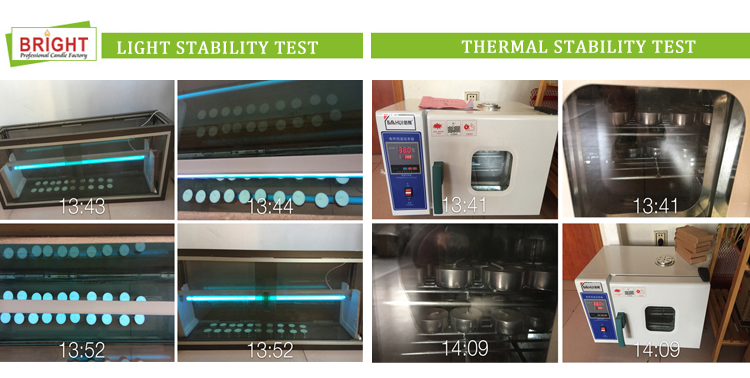 Workshop Show: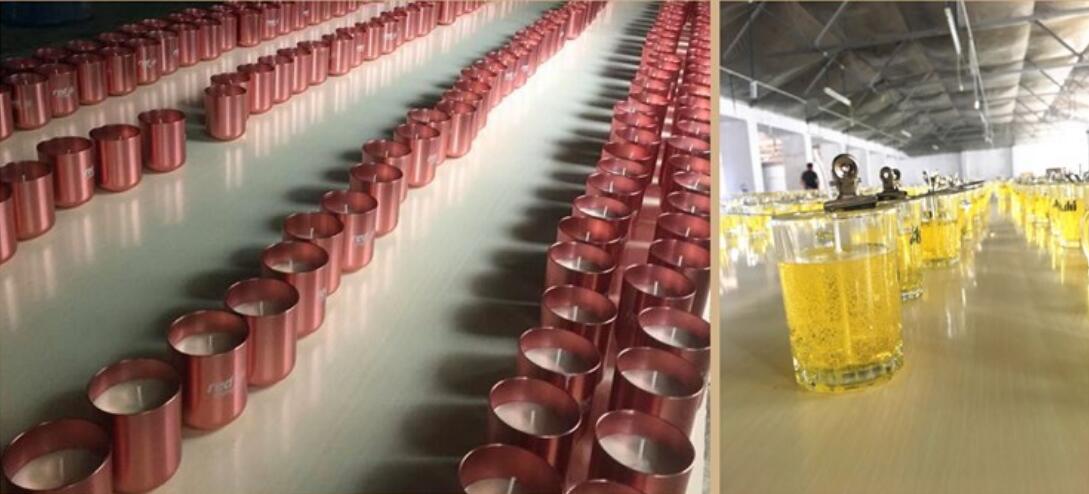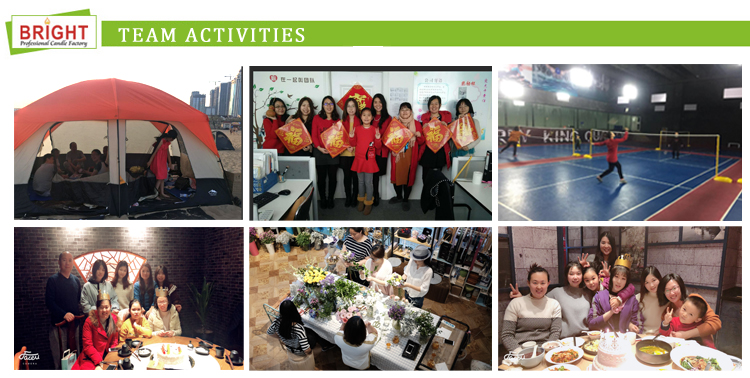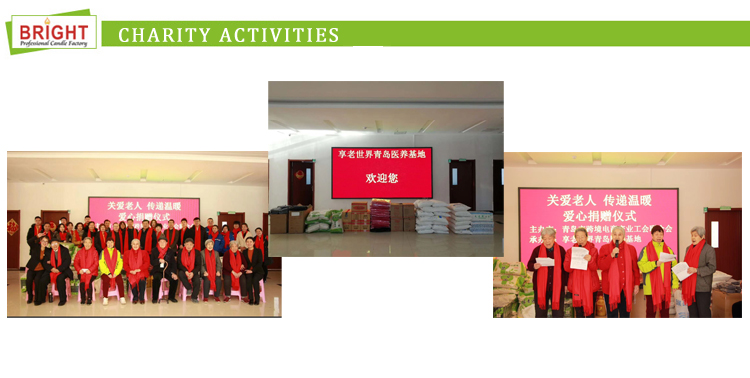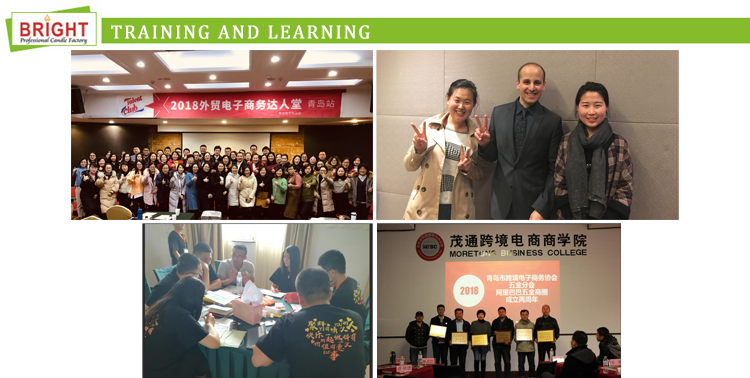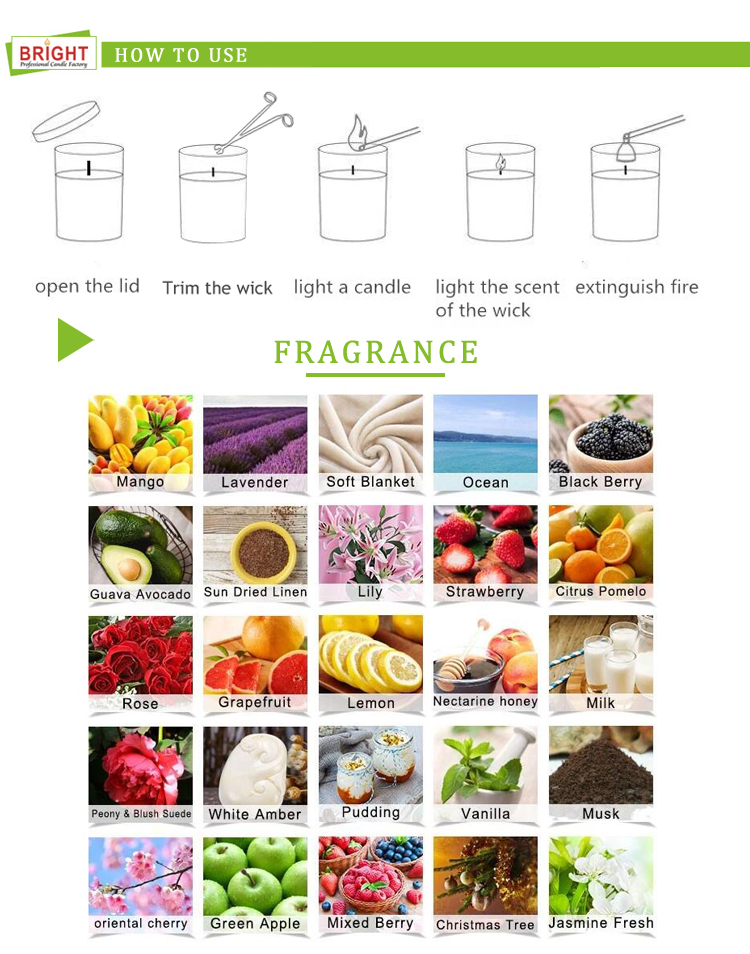 Customer Feedback
FAQ
1, Is candle soot harmful?
No. The minuscule amount of soot produced by a candle is the natural byproduct of incomplete combustion.
Candle soot is composed primarily of elemental carbon particles,
and is similar to the soot given off by kitchen toasters and cooking oils.
These everyday household sources of soot are not considered a health concern,
and are chemically different from the soot formed by the burning of diesel fuel, coal, gasoline, etc.
2, Do scented candles produce more soot than unscented candles?
Not really. The oils found in certain fragrances may slightly increase the small amount of soot produced by a candle,
but wick length and flame disturbance are the primary factors that impact sooting in a properly-formulated candle.
3, Are scented candles safe?
Yes. When a candle burns, the wax is drawn into the wick, where it is "consumed" by the candle flame to produce
water vapor and carbon dioxide. The only difference with a scented candle is that a small amount of fragrance is released as well.
Reputable candle manufacturers use only fragrances that are approved for burning in candles.
They also carefully monitor the addition of fragrance to ensure that the candle will burn cleanly and properly.

4, Why don't candle manufacturers add a lot more fragrance?
There is a maximum amount of fragrance that can be added to a candle before it no longer burns cleanly or properly.
There have been reports of some homemade and craft-fair candles containing too much fragrance,
or fragrances not approved for use in candles.
This can cause a candle to burn improperly or unsafely.
5, Are candles made with "natural" ingredients or essential oils safer?
A natural ingredient, as opposed to a manufactured or synthesized ingredient, is not necessarily any safer.
In fact, scores of natural ingredients are known to be extremely toxic to humans in very small amounts.
our factory is committed to manufacturing candles that use ingredients known to be safe and approved for use in candles,
whether "natural" or synthesized.
6, Is my candle biodegradable?
Probably. Studies have shown that beeswax, paraffin and vegetable-based waxes are biodegradable.
You may also be interested in the following product(s)